EDIT: this is an outdated thread and older version of the tool, see here for new version and thread = ProffieOS6 & 7 Config Helper Tool v.2
This is still in development but I have it to a point where some testing might be helpful to find any bugs or issues.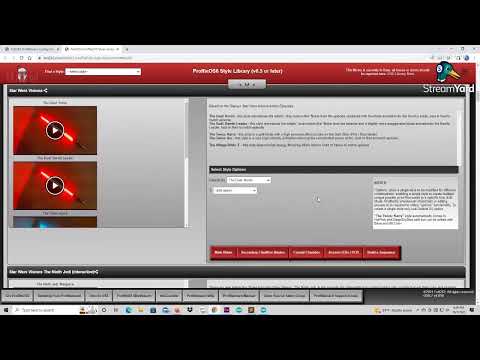 I notice a lot of users have difficulties or issues with their configs or are not fully aware of all of the defines and features available so I've designed this tool to "help" with setting up (or updating) a config.
I also find even the most seasoned users aren't fully aware of all of the available features, defines or capabilities so this tool is designed to show everything you can do in your config to further customize and enhance your saber experience. This tool will easily walk you through all of the various features, options and set up of your config.
Originally, this was meant to be a new tool for OS7 but I decided to prove out the concept and get the kinks worked out on OS6. If you test please reply to this thread with any bugs or issues you encounter so I can look.