Hi All,
I have an npxl connector by Dmitry and want to add a crystal chamber to this build, I have some RGB 5mm anode leds that I want to use but that will use up atleast 2 fetts.
my question is how, if at all do I wire it up?
I was planning on using this:
V2 – blade + pcb leds in parallel
This way a single Data wire controls both blade and
on-board connector leds in parallel (mirrors).
Data wire is soldered to D2 pad with on-board 330 ohm
0603 resistors R1 and R2.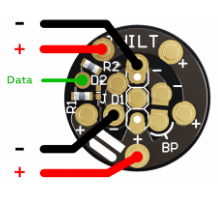 as the setup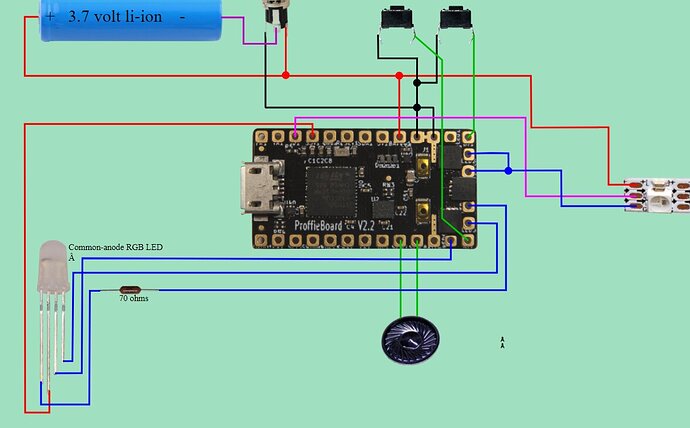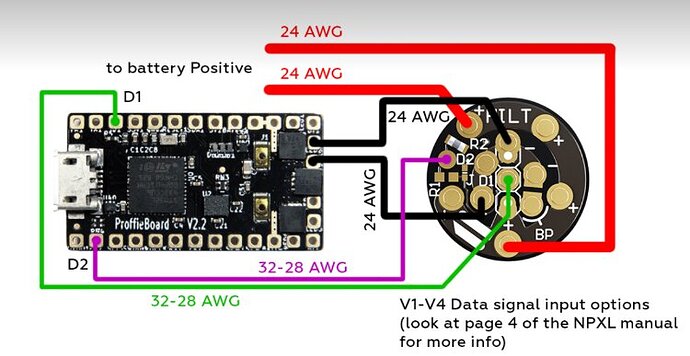 i have enough pads but I'm curious about whether or not there's enough power to power it all. also I would need to add a 3 blade to my config, right?