Alright, hear me out.
I found these side-emitting addressable LED's: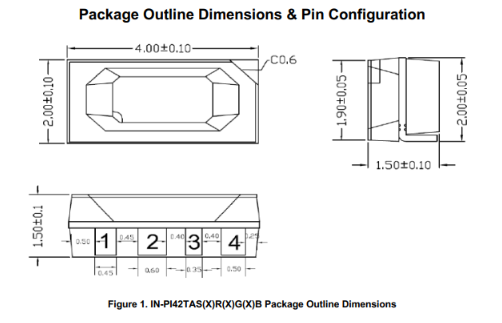 If you made a bunch of disk-shaped PCB's ~9mm in diameter, you could make a stack that would fit inside the normal blade foam.
19 AWG solid copper wire running through the middle for 15 AMPS of current, and 26 AWG for the data signal. It would be very flexible and hard to break. Something like this: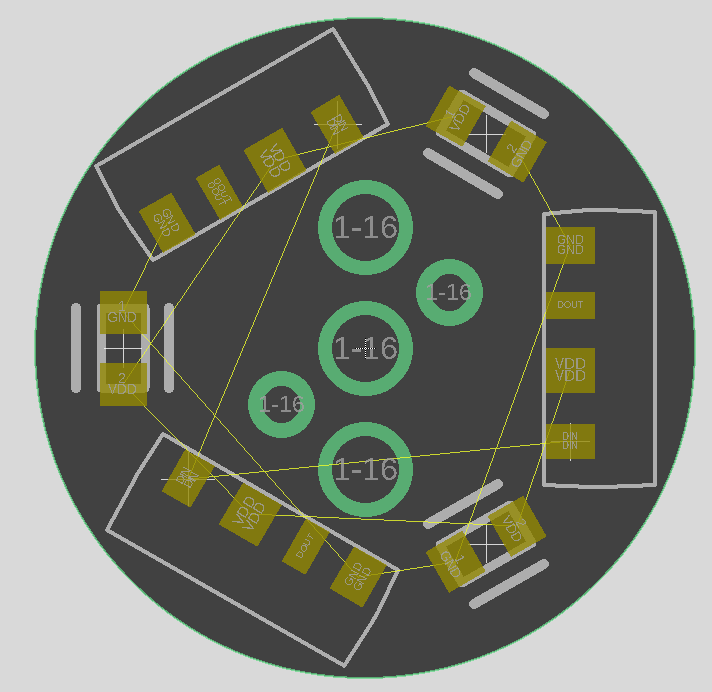 If you use 1mm thick PCB + 2mm LED + 1mm spacing that gives you 203 PCBs (609 LED's) in a 32 inch blade. Which is a huge improvement over a KR strip.
The PCB's would be very cheap to buy through JLC PCB (~20 cents each).
What do you think?