OS6 Library ow Live!
https://fett263.s3.us-east-2.amazonaws.com/fett263-proffieOS6-style-library.html
This library has a lot of new features and is designed to support a lot of new concepts related to OS6 I highly recommend watching at least the beginning of the Introduction video to familiarize yourself with all of the new concepts and capabilities.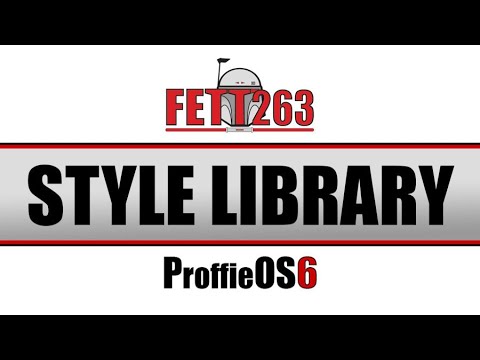 I have been working on this library for a while and I have been debugging as much as I can throughout but if any bugs or compile errors pop up please report them in this thread (it will be linked from the library). The initial launch will be a bit of a Beta so this thread will be used to help identify issues and/or fixes as I go.
While I very much appreciate kind words and support please keep this thread for questions or issues related to the OS6 library.
The library will continue to grow as I am able to build and test more styles. It will be starting with the styles I have already built or converted to OS6 but it takes time so I have a long backlog of styles intended for the library that are not added yet.
In addition, there are additional tools and features that I'll be introducing in future phases so this is by no means the final form, it's merely the tip of a massive iceberg.