Building some "Thrawn Hunters" that have a motor in the Crystal Chamber.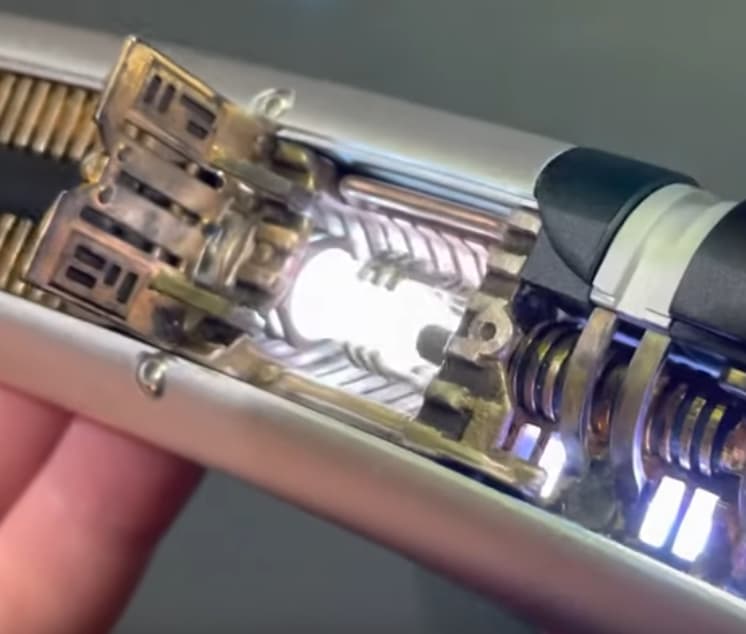 See it spin: darthunicorn.com/_img/crystal-chamber.gif
I would like to have some level of control over the motor such that it spins on some blade styles, but not others, or no spin when off, and spin when blade is activated.
I'm assuming the (+) side would need to be connected to the Proffie 3.3v connection, but What do I do with the negative connection?
Do I just wire up the motor as if it were an LED? If so would "255" be fastest RPM and "128" be 50% motor speed?
If someone is willing to share a sample config I would be super grateful