This is a demo new OS7 style from my upcoming OS7 Library based on the features and gameplay from "Jedi: Survivor" video game that leverages several new features from ProffieOS7 to give you the same experience as the game on your Proffieboard saber. With ProffieOS7 and my upcoming OS7 library the level of immersion and interaction with your saber can be taken up tenfold and we can do things that were never possible before.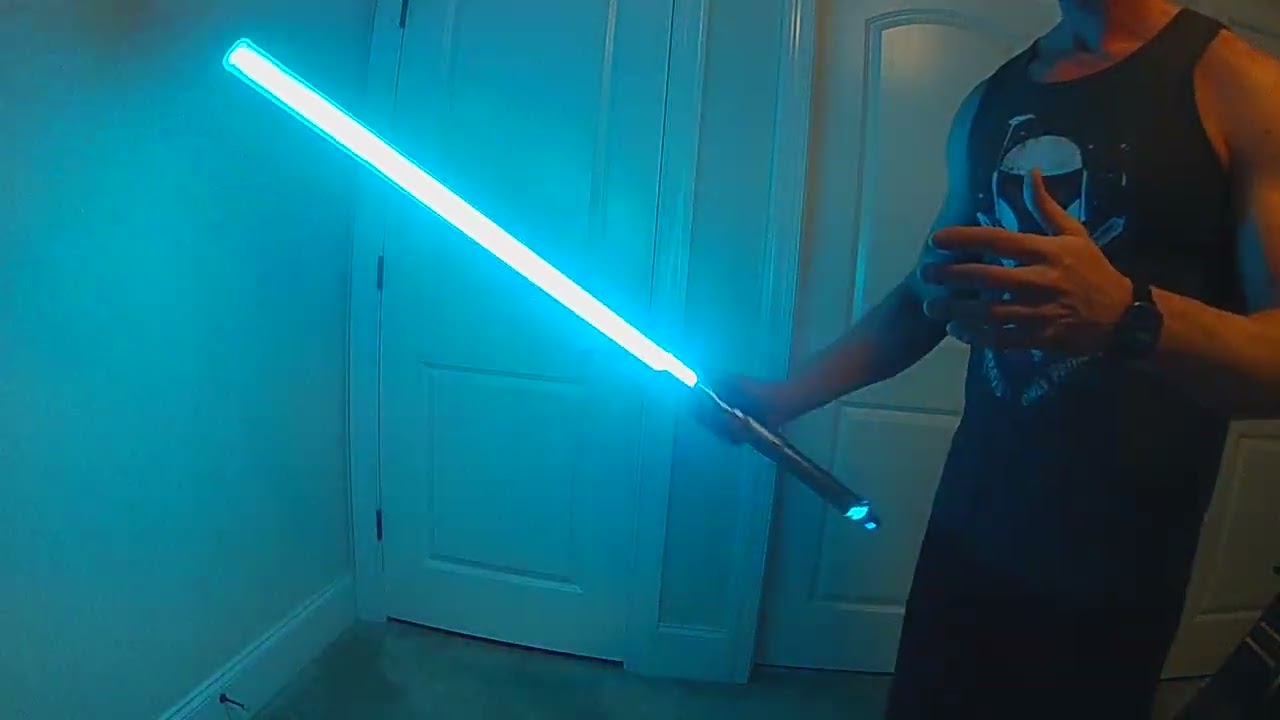 First, a big thanks to Jesse at KyberPhonics for providing the new Jedi: Survivor Font and idea for "Party Mode" in a ProffieOS7 blade style. Be sure to keep an eye out for the release of this new font from KyberPhonics!
This new blade style utilizes multiple new features and capabilities from my upcoming OS7 Library:
9 Selectable Colors in a single preset and just like in the game when you choose a different color crystal the sounds of the saber change with it using the new Alt Font support. Each color has unique hum, swings, ignitions retractions and more.
The new Special Abilities in OS7 allow you to easily control the colors and sounds, you can scroll forward, backward or have a color randomly selected using Special Abilities 1, 2, 3.
Just like in the game this style also features a "Party Mode" that can be toggled on or off with Special Ability 4. While in Party Mode, just like in the game, every hard swing will randomly change the color and sound, so you can jump in and out of Party Mode as often as you like.
This style is the first (of many) generated with my new OS7 Library. I've been hard at work on all new interfaces, menus and capabilities to allow users to build some of the most amazing styles possible and to support all of the new things OS7 can do.
I am finishing up the initial phase of my OS7 Library and hope to have the Early Access Beta ready in the next couple of weeks for my current Patreon members. OS7 and the library development has taken a lot of my time and effort so I'm thanking my Patreon patrons by giving them Early Access to the new library when it's ready.
If you want to become a Patreon before I announce the Beta you can sign up now. I'll have more details on the Early Access release and subsequent updates as I finish the library and prepare it for release.