After seeing some discussions on theCrucible about Proffieboard running mini motors I decided to utilize the Proffieboard in my TROS helmet to power two small blower fans.
By setting the fans up like a "blade" I'm able to control the speed of the fans using the Blast Effect (clicking Aux) via a style. This allows me to easily toggle through the speeds and/or turn the fan off with a simple click of a button.
Now all of my lights and fans are running through the Proffieboard on a removable 18650 battery so I can easily change when needed.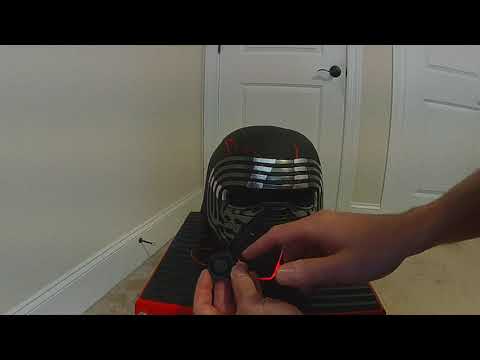 Original build thread here: WIP - Fett263's TROS Kylo Ren Helmet with Proffieboard | The Rebel Armory