Helle there
I've upgrading my old sabers to proffie, all is good.
But one of my proffie boards works different from my other boards, even with same config etc.
There's no swing sound, but if i clash, the clash comes, and I kinda hear the swing in the background, so it's there, but only when clashing.
I have 5 other sabers with proffie, and some with a copy of same config and they work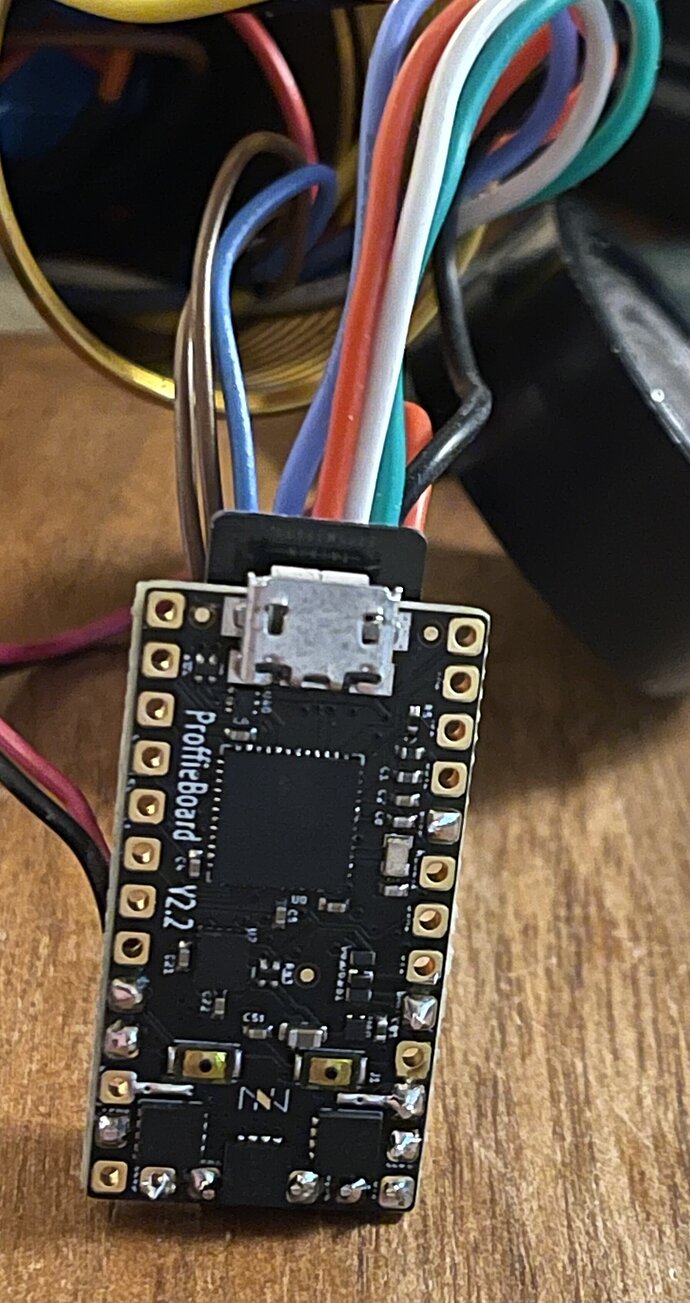 Any ideas?