Just finished an install today and booting up is slower than I'm used to. I've done a comparison video with one of my own sabers (the top one) versus the one I built today.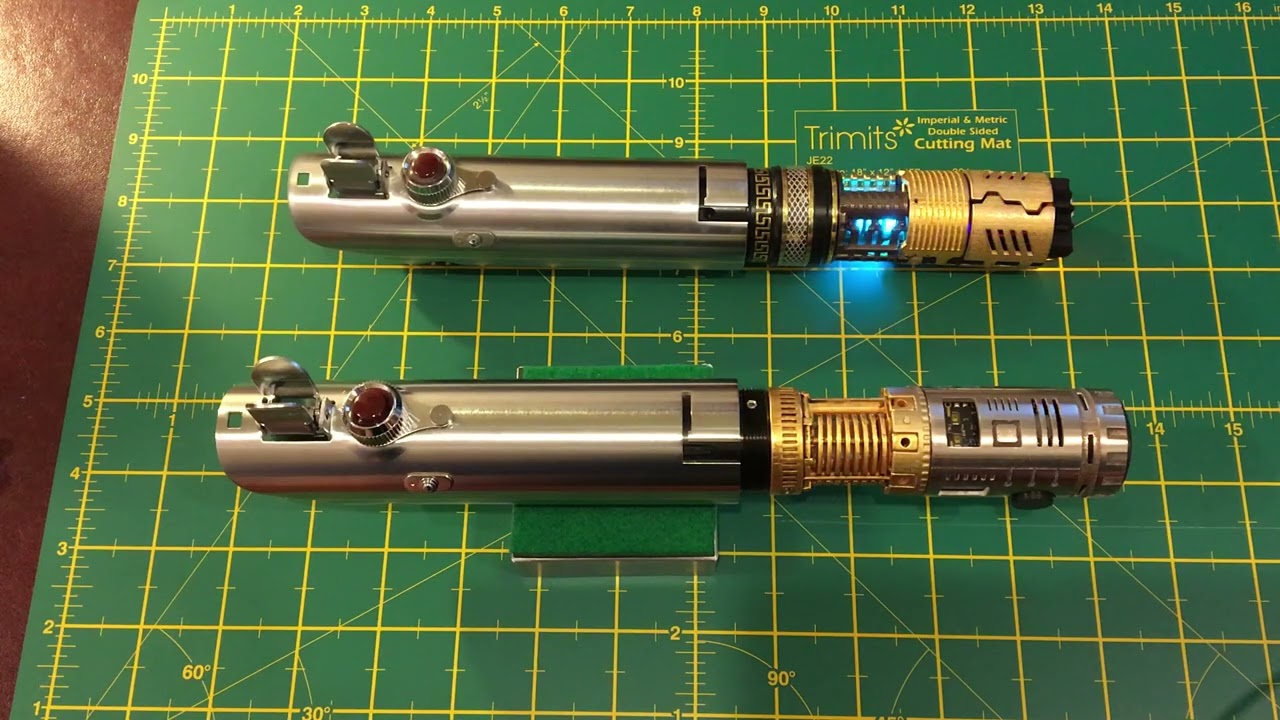 Done the usual - different SD card etc. Saber works perfectly apart from that.
I built an identical one earlier this week - same wiring and config - and boot time for that one was normal (fast). But I've already sent that one out so can't compare it in a video.
As I say, no biggie, but I'm just curious to know if there's a reason for it, or if it's indicative of some imminent failure further down the line. Or am I over-thinking stuff? (Very likely! LOL!).
As long as there's no actual issue - and it's just the way things are - then all good, but thought I'd check just in case.