Hi all,
I have built a few neopixel sabers now but I want to get and/or build some base lit sabers to duel with my daughter.
I of course being a saber snob want to have realistic clash effects and sounds.
I have looked into a ton of companies for premade or parts to build ones and I cant seem to find ones that I am happy with.
I saw this video years ago and keep going back to it as the clash effects from these sabers are great and what I want in my base lit sabers.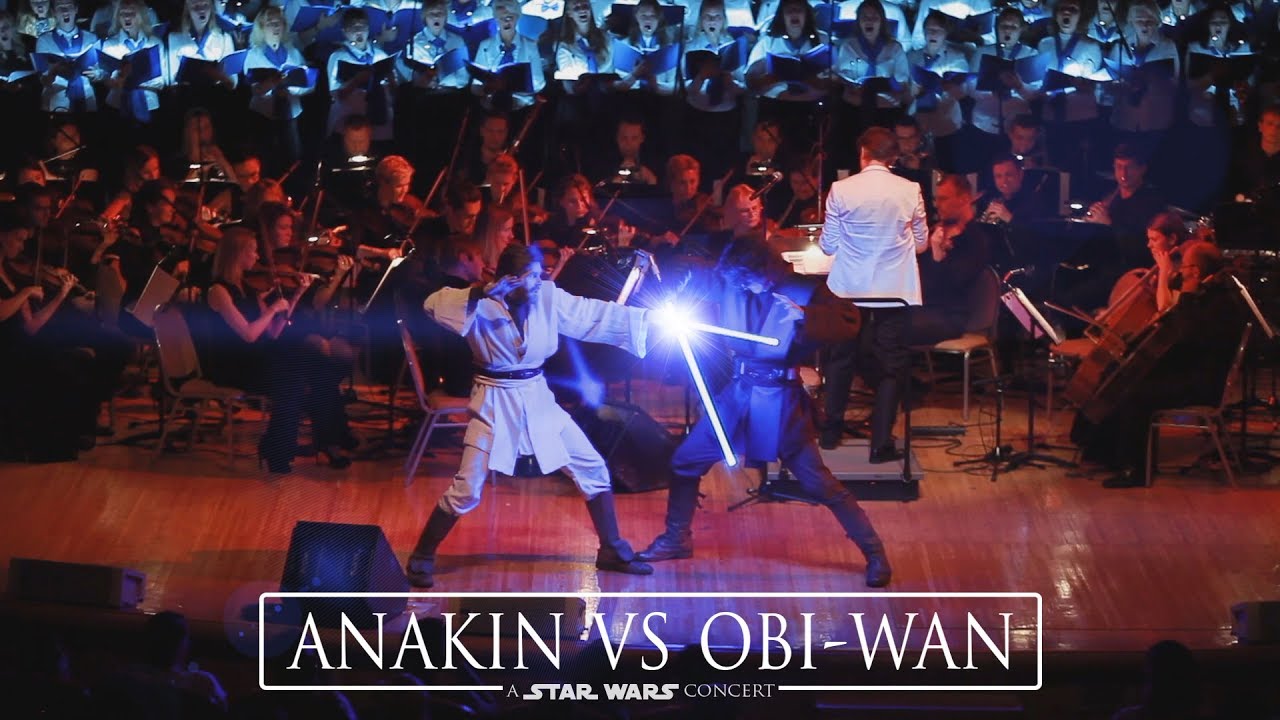 I have dug through the comments on that video and looked on their youtube channel/website and cant find info on what sabers/components they use. I believe they build their own.
Has anyone gotten or built base lit dueling sabers that will have the level of clash effects as seen in that video?
Thanks for checking it out!