I have to say it.
I am not happy with the portrayal of Hera (physically)
I mean, maybe she'll be a great actress and do the character justice, but why is the appearance SO OFF?
What could have been, and what we're going to get: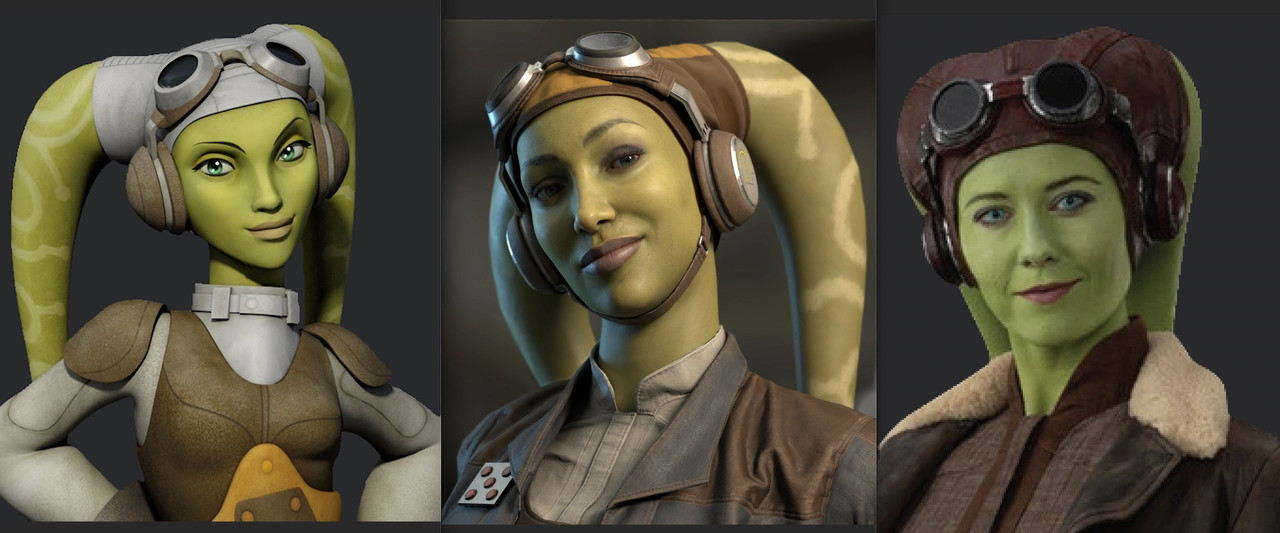 Who knows who the middle one is, it's from the Fandom Wiki before Disney+ released the trailer, but OMG so much better, even if the head covering is different, I would have totally accepted that as she looks fantastic. 
Face shape right, skin color and marking right, goggles/headphones good…
But this!?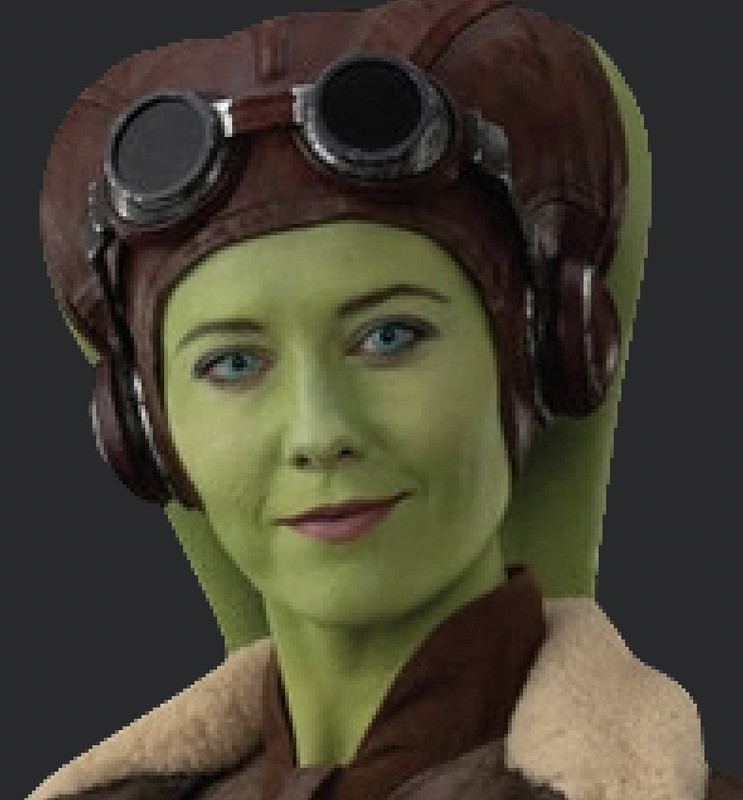 Who even is that!?
I mean, they nailed Zeb. Granted, it's CGI. Sabine is totally buyable.
Physically, I think Rosario can pass (I hate that her head tails fold like a foam looking balloon, but gets a pass anyway.) But she's very stern, like ALL the time. Ahsoka would be all cutesy and childish with grogu, or caring with a stranger in need with a soft voice. I don't see Rosario pulling that soft side off at all. Maybe she's hardened after the passed time. Sure.
But why couldn't we even get CLOSE ?
Ok rant over.
The Hera thing really bothers me.