Hi all,
so I noticed that if I try to connect my proffieboard without the sdcard I get this error.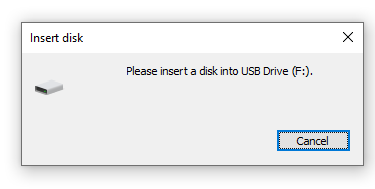 I hit the cancel but it keeps on popping up.
now I believe it is because I uploaded the config to have serial + mass storage which means that if i use an sdcard reader I will then need to have the sd card mounted to the proffieboard. right?